Latest Catalogue
News|Events|Links|Contact Me|Prints |Vintage Posters |Bindings |Manuscripts
Graham York Rare Books



225 High Street, Honiton, Devon, EX14 1LB, UK.
"Honiton stands near a small river called the Otter, at the distance of 155 miles from London, and in the road from London to Exeter...It is situated in the best and most pleasant part of the whole county, abounding with corn and pasture, and commanding a view of the adjacent country, which is perhaps the most beautiful landscape in the world. It has a bridge over the Otter, and is a populous well-built town, consisting chiefly of one long street, remarkably well paved with pebbles, through which runs a small channel of clear water, with a little square dripping place at every door". [Text from "A New Display of the Beauties of England", 1776; Photograph from an anonymous album of images of Britain, circa 1875. Both items from stock].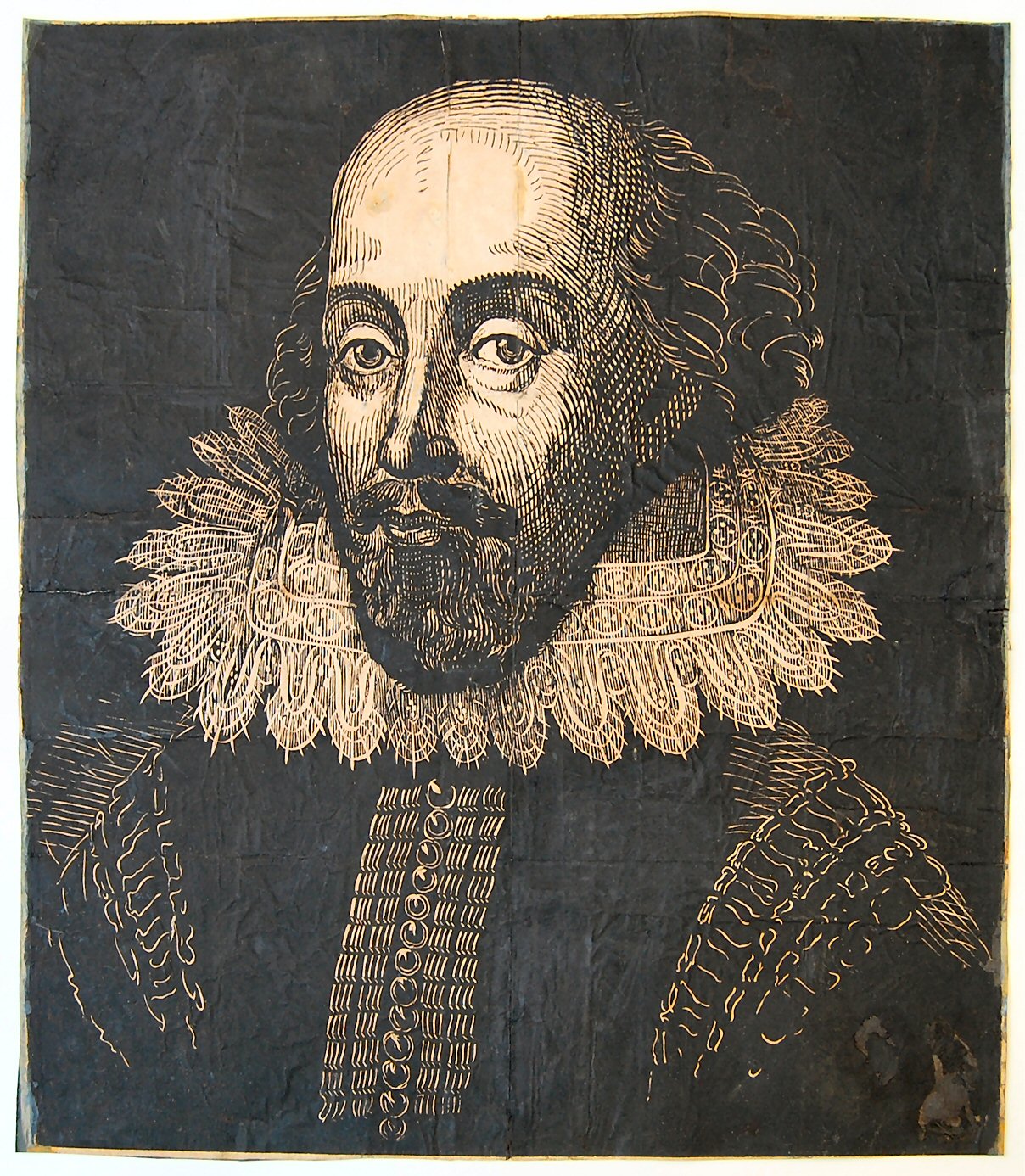 William Shakespeare.
We are celebrating the bard's 450th birthday around the 23rd of April by issuing a catalogue devoted to his works, criticisms and commentaries, mainly from the library of a Shakespearean scholar. Contact us for a copy, or visit us at the Stratford upon Avon Book Fair on January 26th.




To find the shop click here.


Click on the links to have a look at some items of current stock,
including Prints and Paintings of Gypsies,

eighteenth and nineteenth century prints,

or some great Vintage Railway and Travel posters.

Visit my stand at forthcoming Book Fairs.



A gentleman's open air library ?

Or an open air bookshop ?





Or photos of Honiton Bypass under water on Saturday July 7th during the deluge that always accompanies a hosepipe ban.





News|Events|Links|Contact Me|Prints |Vintage Posters |Bindings |Manuscripts



Honiton Antiques Festival 2013

The Blue Vanguard Jazz Club