News|Events|Links|Contact Me|Prints |Derriere le Miroir|Vintage Posters |Bindings |Manuscripts |Latest Catalogue
Graham York Rare Books



225 High Street, Honiton, Devon, EX14 1LB, UK.
This is how to keep customers out of the shop...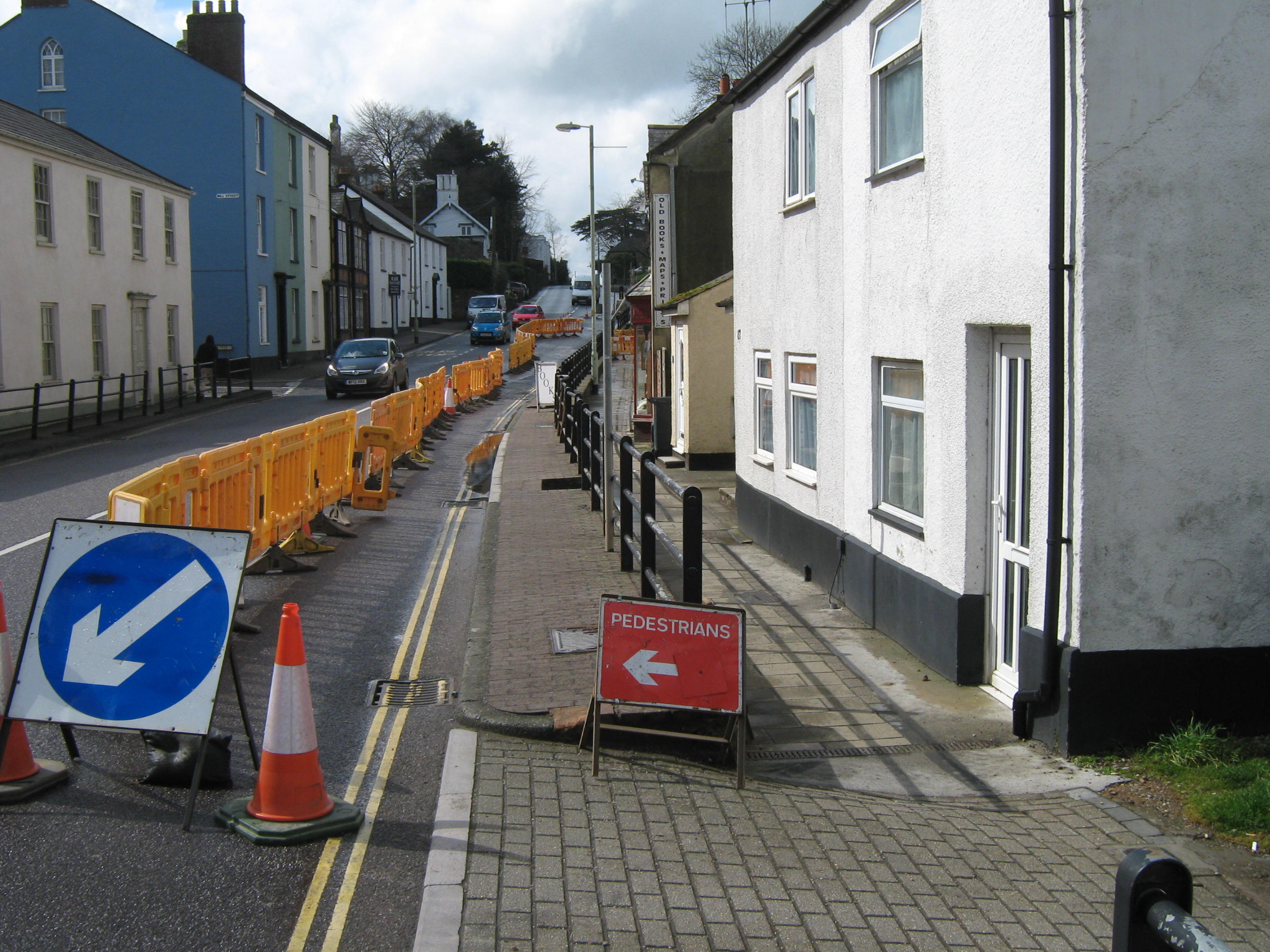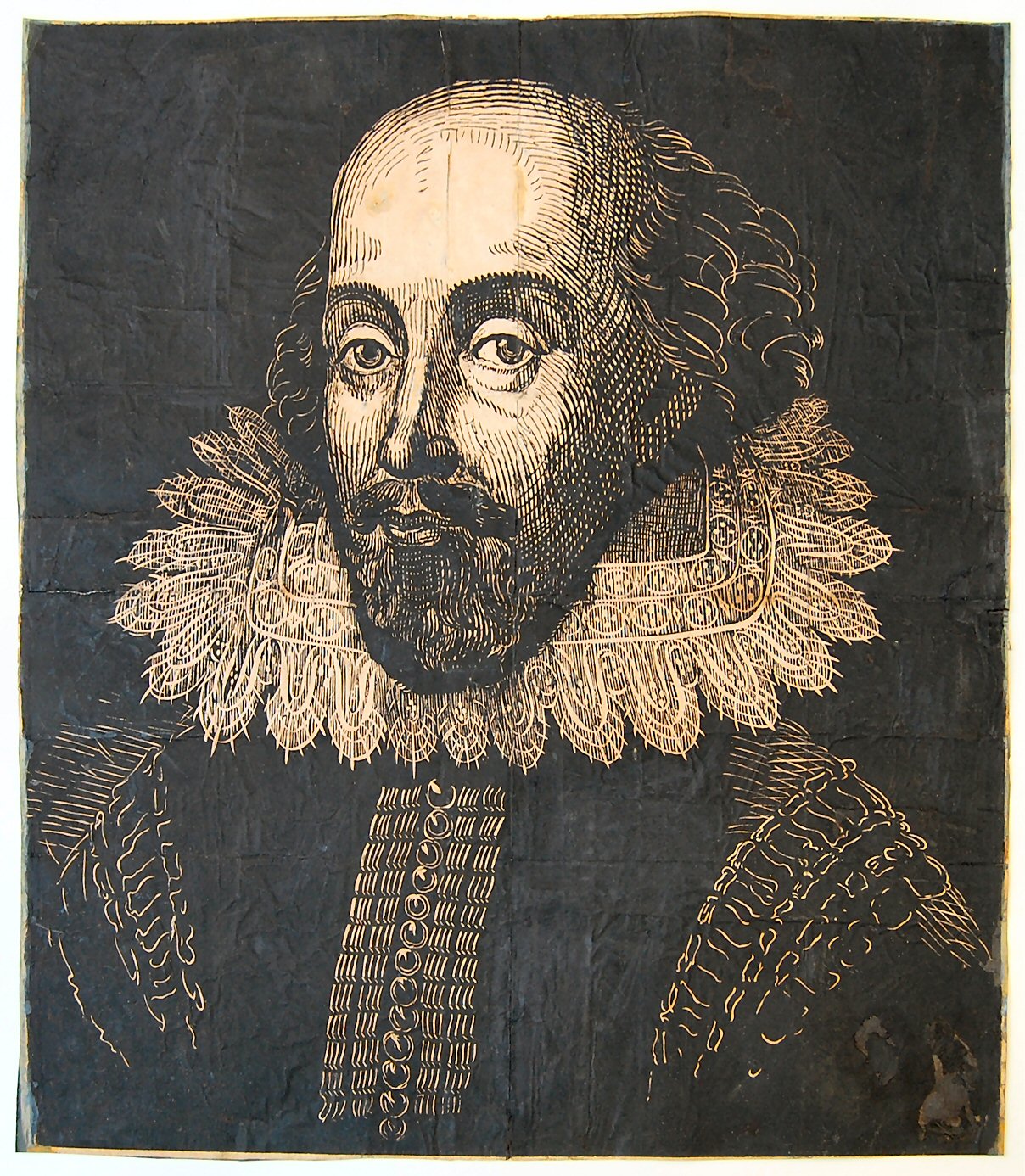 William Shakespeare.
We are celebrating the bard's 450th birthday around the 23rd of April by issuing a catalogue devoted to his works, criticisms and commentaries, mainly from the library of a Shakespearean scholar. Contact us for a copy, or visit us at the Stratford upon Avon Book Fair on January 26th.




To find the shop click here.


Click on the links to have a look at some items of current stock,
including Prints and Paintings of Gypsies,

eighteenth and nineteenth century prints,

or some great Vintage Railway and Travel posters.

Visit my stand at forthcoming Book Fairs.



A gentleman's open air library ?

Or an open air bookshop ?





Or photos of Honiton Bypass under water on Saturday July 7th during the deluge that always accompanies a hosepipe ban.





News|Events|Links|Contact Me|Prints |Derriere le Miroir|Vintage Posters |Bindings |Manuscripts



Honiton Antiques Festival 2013

The Blue Vanguard Jazz Club