Latest Catalogue
News|Events|Links|Contact Me|Prints |Vintage Posters |Bindings |Manuscripts
Graham York Rare Books



225 High Street, Honiton, Devon, EX14 1LB, UK.


The shop is open from Tuesday to Saturday 10.00am until 5.00pm.
Had a fine time in Mechelen buying and selling; now back in the shop and my next Book Fair is at Sherborne on Saturday 27th of December from 10.00am until 4.00pm in the Digby Hall, where we can get some post-festivity stimulation. Let me know if you'd like a free ticket.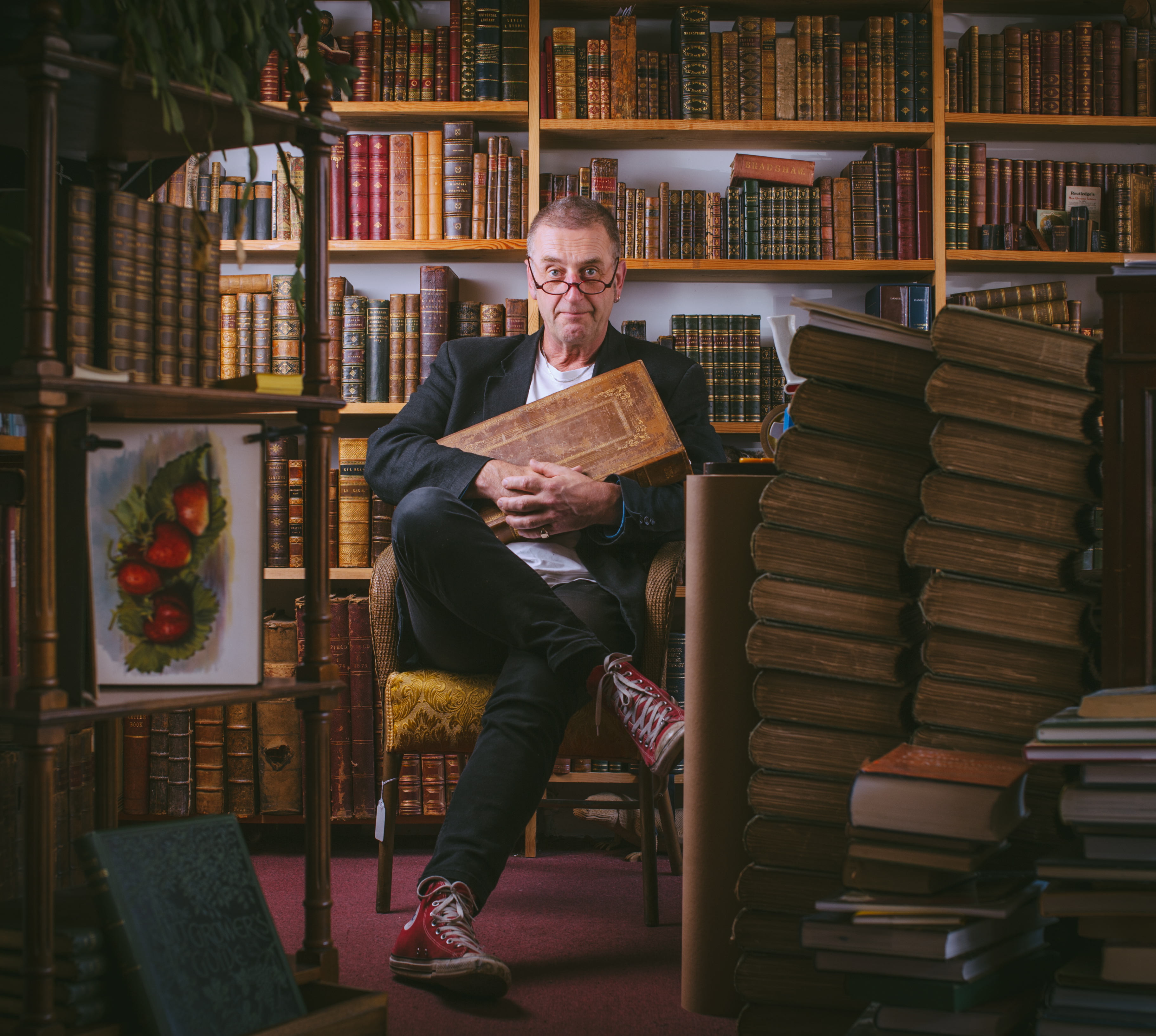 To find the shop click here.


Click on the links to have a look at some items of current stock,
including Prints and Paintings of Gypsies,

eighteenth and nineteenth century prints,

or some great Vintage Railway and Travel posters.

Visit my stand at forthcoming Book Fairs.



A gentleman's open air library ?

Or an open air bookshop ?





Or photos of Honiton Bypass under water on Saturday July 7th during the deluge that always accompanies a hosepipe ban.





News|Events|Links|Contact Me|Prints |Vintage Posters |Bindings |Manuscripts



Honiton Antiques Festival 2014

The Blue Vanguard Jazz Club