COACH YORK, Drums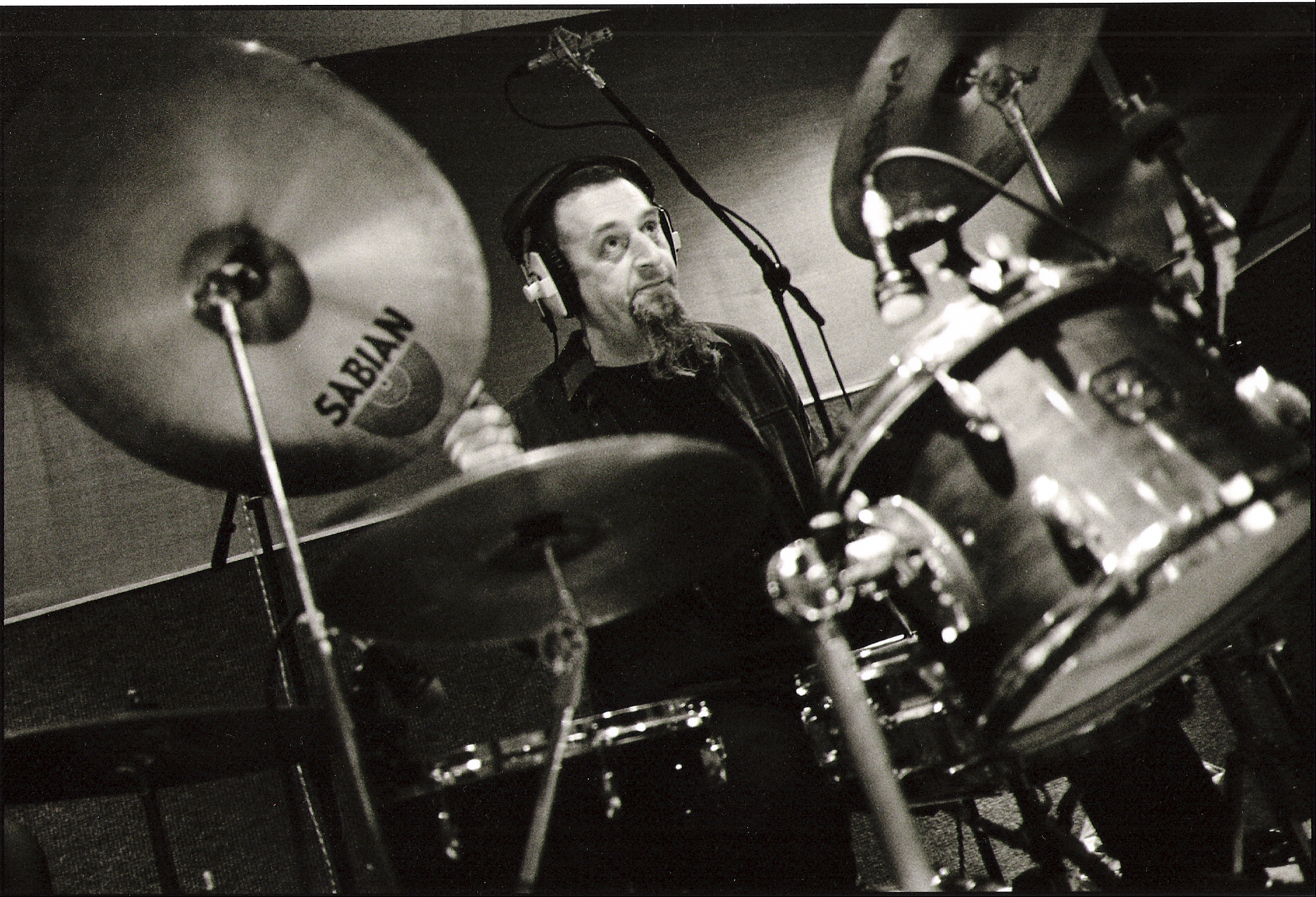 "...distinctive and assured...", Duncan Heining, Jazzwise.

I am now offering lessons in my state-of-the-art brand-new digital recording studio (only kidding - spare room) in Honiton.
Times are variable to suit, a half-hour costs £20.00 and an hour £30.00.
I specialise in modern jazz including brushwork; all the various grooves of funk, soul, New Orleans, blues and shuffles; reggae ; free improvisation and tricky time signatures. We can concentrate on reading from charts or playing by ear, and I don't bite.

Have a look at the gig list and the home page for people I work with, then email me for an appointment.



Links | News | Gigs | Contact me | Images | Listen | Home

©Coach York.